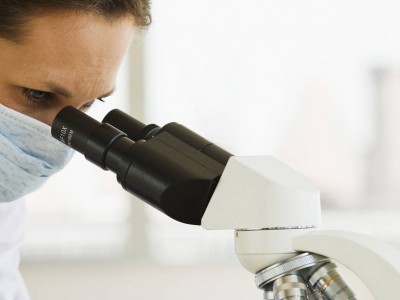 Insight Eye Clinic is a privately held eye-care provider, situated at New Delhi, since 2002.

There are no branches.

At present, Dr. Ritin Goyal, Dr. Aashima Aggarwal and Dr. Geetika Gupta are the consultant ophthalmologists looking after the patients.

Why Choose Insight?
Modern, state-of-the-art operation theatre with the latest equipment.
We perform cataract surgery by the 'no injection' technique. Eyes are anaesthesized using eyedrops.
Highly experienced and skilled surgeons.
Warm, caring and well trained staff.
Accurate assessment of surgical need. We do not perform unnecessary surgery.
Full anaesthesia backup specially for heart patients.
The best quality, branded lenses are used, and our package costs for these are lower than any other eye centre.
Fair and uniform price structure with no hidden costs.
A continuous, in-house surgical outcomes assessment program ensures consistent good results for the patients.
Registered with Delhi Government.
Arrangement for cashless treatment for mediclaim as well as many government panels like CGHS, DGEHS etc.
A reputation for excellence since we opened in 2002.